We can build you your dream PC! We offer custom builds for a range of applications
Get amazing service and support from the moment you enquire. Manufacters' parts warranty included.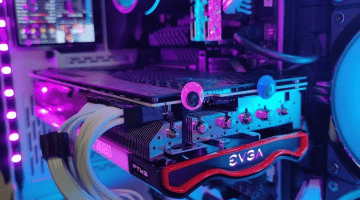 Just get in touch with your budget and requirements. There's nothing we can't incoorporate into your build.
We'll help you choose the right components at the right price. We can even install a custom water cooling loop.
We'll detail and clean each component to a high standard. Thermal repastign included for optimal thermal performance
We can go the extra mile, offering cable management, general tidying up and finishing touches.
Boosting the performance of your PC has never been seamless. Hassle free, fast track service
Get in touch with your budget and tell us how your PC is struggling. We'll do the rest for you!
There's never been a PC we can't fix, from PCs not turning on, to crashing during gaming.
Just tell us what's wrong with a simple explanation, and we'll have it fixed within 1 working day.